Working together to secure the cloud
Only SecLogic enable its partners to deliver a cloud security platform that deploys in minutes and provides 100% coverage, visibility, all the time.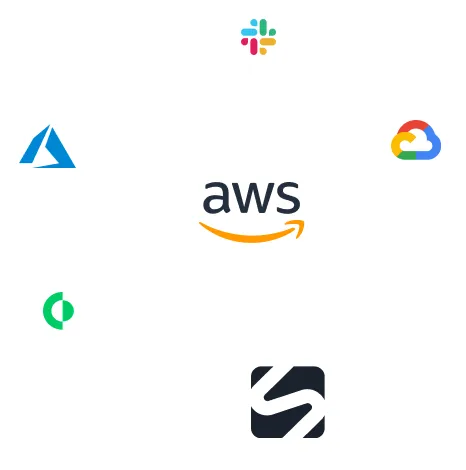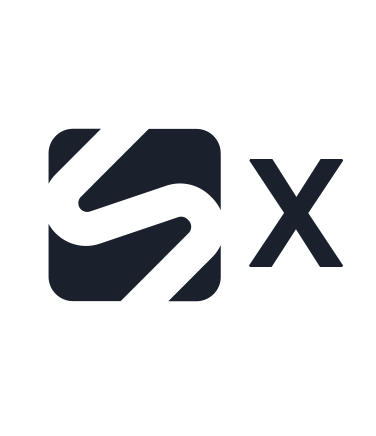 SecLogic Cloud Partner Program
The SecLogic Partner Program helps partners across the globe grow their business and better serve the cloud security and compliance needs of their clients.
Technology Alliance Partners
We integrate and collaborate with leading technology companies to create workflows, trigger events, enrich data, and create go-to-market strategies. We focus on innovative, value-driven offerings that accelerate our customers' ability to achieve their goals.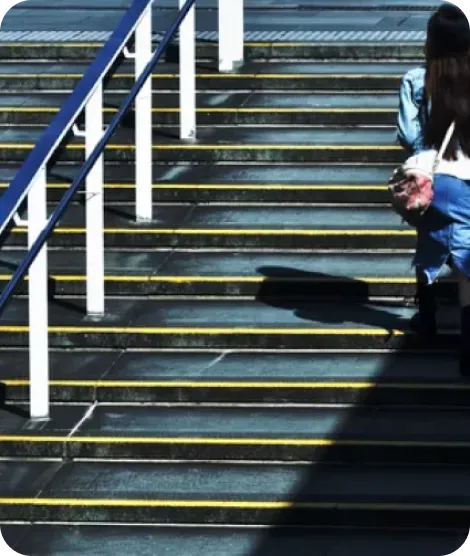 "We are excited to partner with Lacework as they further their investment in their partner ecosystem. The Lacework platform provides best-of-breed cloud security tools we recommend to our clients to improve upon their cloud security posture, secure critical workloads, and accelerate digital transformation."
Fill in your information and we will contact you to provide additional details about our Partner Program!
Elevate your cloud security standards with SecLogic