A new vision for
the future
SecLogic is building cloud security & organization risk management solution to aid any organization's journey towards achieving secure digital landscape.
Trusted by security teams all over the world
of Fortune 100 are customers

cloud Workloads protected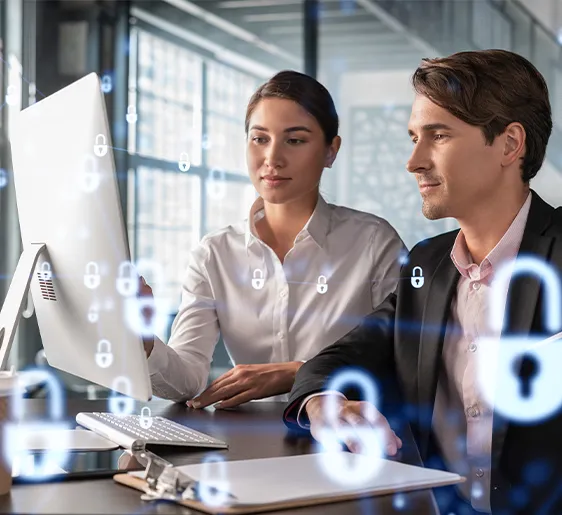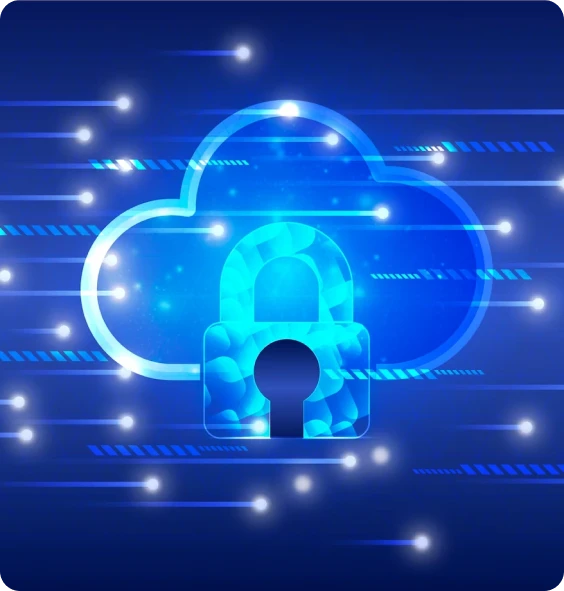 To be the security platform for the cloud
SecLogic is building cloud security & organization risk management product to aid any organization journey towards achieving secure digital landscape.
Our objective is to guide you towards a secure cloud infrastructure.
SecLogic's comprehensive security platform for cloud identifies and ranks security vulnerabilities in AWS, Azure, and GCP, and empowers you to promptly address them. Established in 2021, SecLogic delivers an integrated CNAPP (Cloud Native Application Protection Platform) that caters to businesses of all sizes.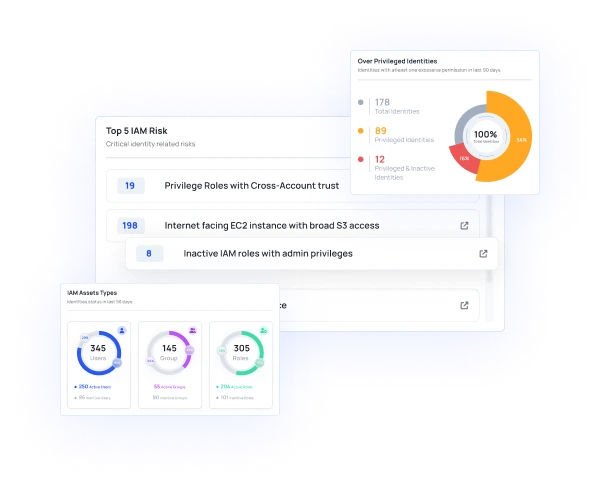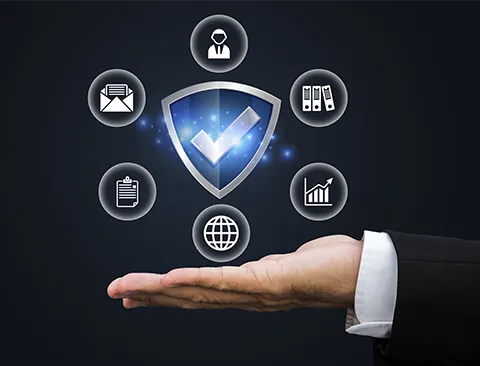 Solve our customer challenges
SecLogic is an exceptional provider of cutting edge solutions, and this ability is immensely strengthened through the delivery of seamless and customer-centric support services. The company is known for putting its customers first in everything it does, ensuring that every service or solution is specifically designed to meet their unique needs and requirements. With an unwavering commitment to providing top-notch and personalized support services, SecLogic has been able to build a solid reputation as a reliable and trusted partner for businesses seeking innovative solutions.
Automated Training Campaigns
Identity-First Cloud Security
Meet the SecLogic leadership team
The SecLogic leadership team is a rockstar group with diverse skills and expertise driving the company forward. Their passion and dedication to producing top results inspire others to follow suit. They also possess a magnetic charisma which sets them apart, making SecLogic an exciting place to work.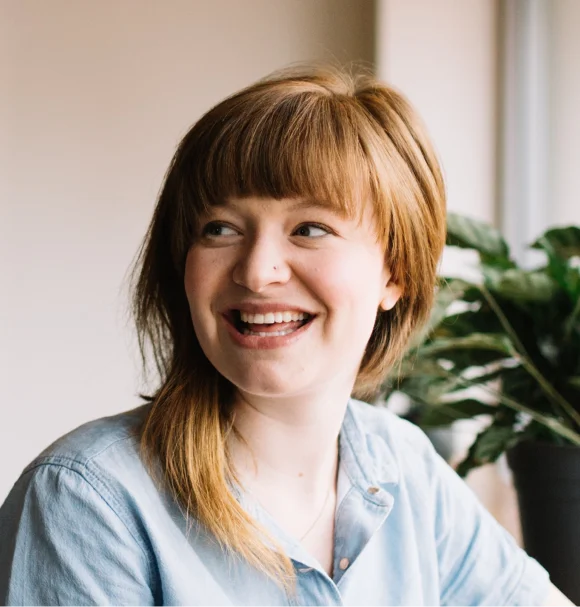 Sufia Anam
Senior Project Manager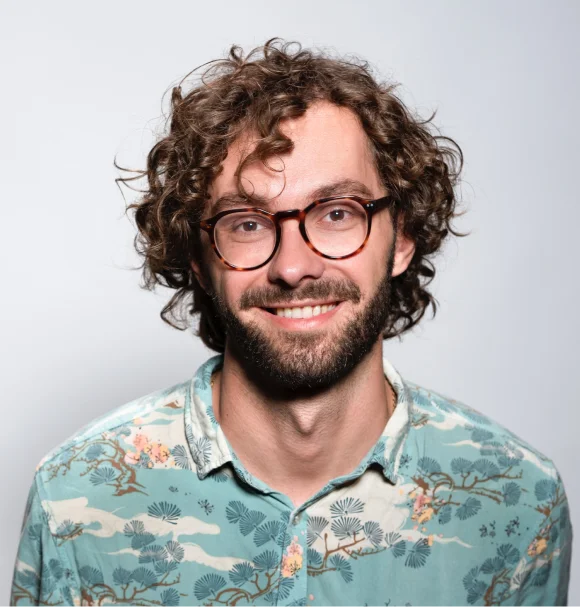 Jubayer Al Hasan
Developer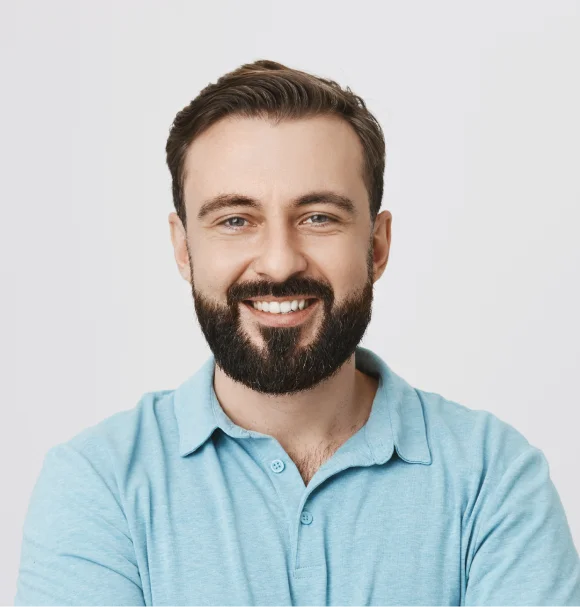 Muhibbur Rashid
Marketing Expert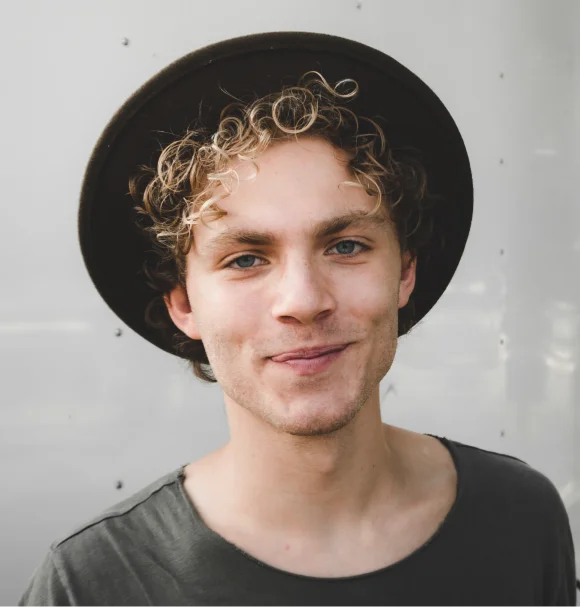 US (HQ)
4th Floor, 90 Canal St, Boston, MA 02114, United States
APAC/India
5th Floor, The Iconic Corenthum, Tower C, Sector 62, Noida, Uttar Pradesh 201301, India
Come enjoy a culture of excellence with a team of accomplished servant leaders, engineers, researchers and business professionals.