Ensure compliance for a positive reputation and stakeholder trust
Ensure ongoing automated compliance with industry established regulations and benchmarks, such as PCI, GDPR, HIPAA, and additional relevant standards, as well as tailor-made frameworks.
Minimize Compliance Hurdles
SecLogic enables automated compliance assessments and posture scores across industry standards or custom frameworks. Report confidently to leadership and focus on priorities.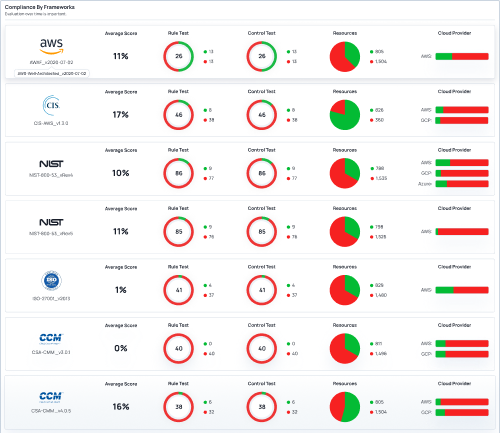 Seclogic conducts a comprehensive assessment of your compliance posture by automatically evaluating it against over 100 industry compliance frameworks, including your personalized frameworks. This solution eliminates the manual effort and complexity associated with achieving compliance in dynamic and multi-cloud environments.
It is recommended that executive reports be generated either on-demand or periodically in order to deliver a comprehensive high-level posture assessment to stakeholders.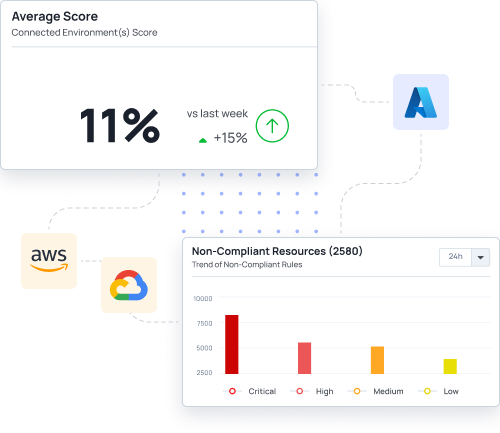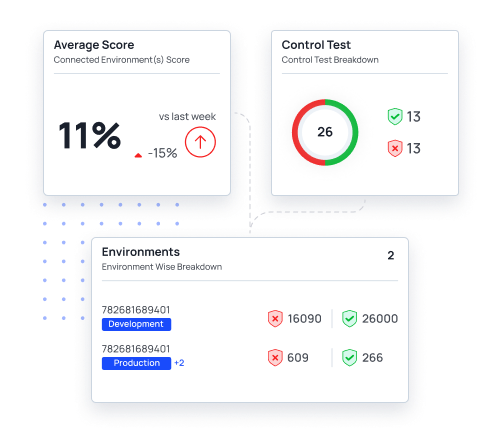 Framework tailored to specific needs
Our services offer the option to either develop bespoke frameworks from inception or alternatively leverage our pre-existing framework templates for the purpose of customizing Seclogic evaluations to adequately meet the specific compliance requirements of your organization.
Cross-app Heatmap for multiple frameworks
The utility of the compliance heatmap lies in its ability to provide a comprehensive overview of your cloud environment in terms of compliance frameworks, such as CIS and NIST. By offering a bird's eye view, it allows you to efficiently pinpoint the areas that require the most attention from your security teams.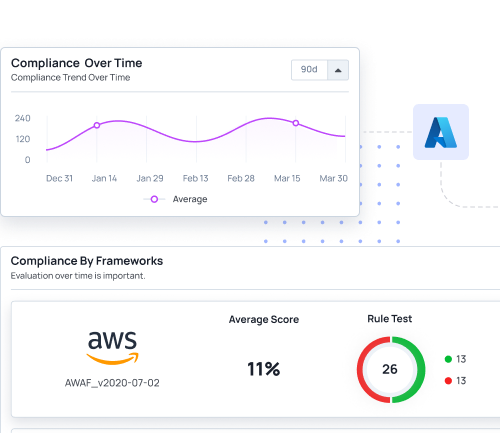 Investigation of a rudimentary nature
In order to thoroughly evaluate controls and resource-level assessments across various cloud accounts and business units, it is important to conduct a comprehensive analysis that begins by delving into the associated categories of a particular standard and ultimately extends down to the most granular level.
Tailor workflows to specific needs and requirements
Seclogic seamlessly integrates with messaging and ticketing platforms, enabling the automatic routing of issues, along with corresponding remediation guidance, to the appropriate teams.
Automate the remediation process.
One can utilize the leverage provided by the built-in rules as well as devise customized rules using OPA's Rego querying language.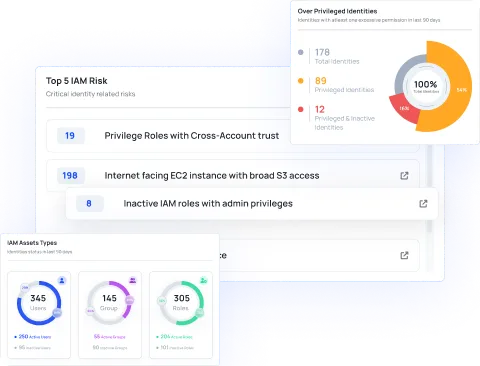 Meet your new partner in cloud security
Complete security for AWS, GCP & Azure cloud.