Cloud-native environments
and integrations
Integrate security and visibility into your cloud-native environments and tools to reduce risk from source to run.
Addressing security and visibility challenges with our partners.
Seclogic collaborates with leading cybersecurity technology providers to integrate with the tools and platforms you use, providing effective SAAS solutions for enhanced security and visibility.
We partner with all major cloud providers, including AWS, Azure, Google Cloud, to deliver real-time security and visibility for cloud services at scale.
CyberQ Shield integration platform connects an application to other applications, pushes or pulls data from them, and orchestrates and execute workflows, among other things. This is commonly accomplished through APIs and webhooks.
"We need partnerships to augment Google Cloud security. That's why we partner with Seclogic"
– Bahul Harikimar, Head of Infrastructure Security Partnerships, Google Cloud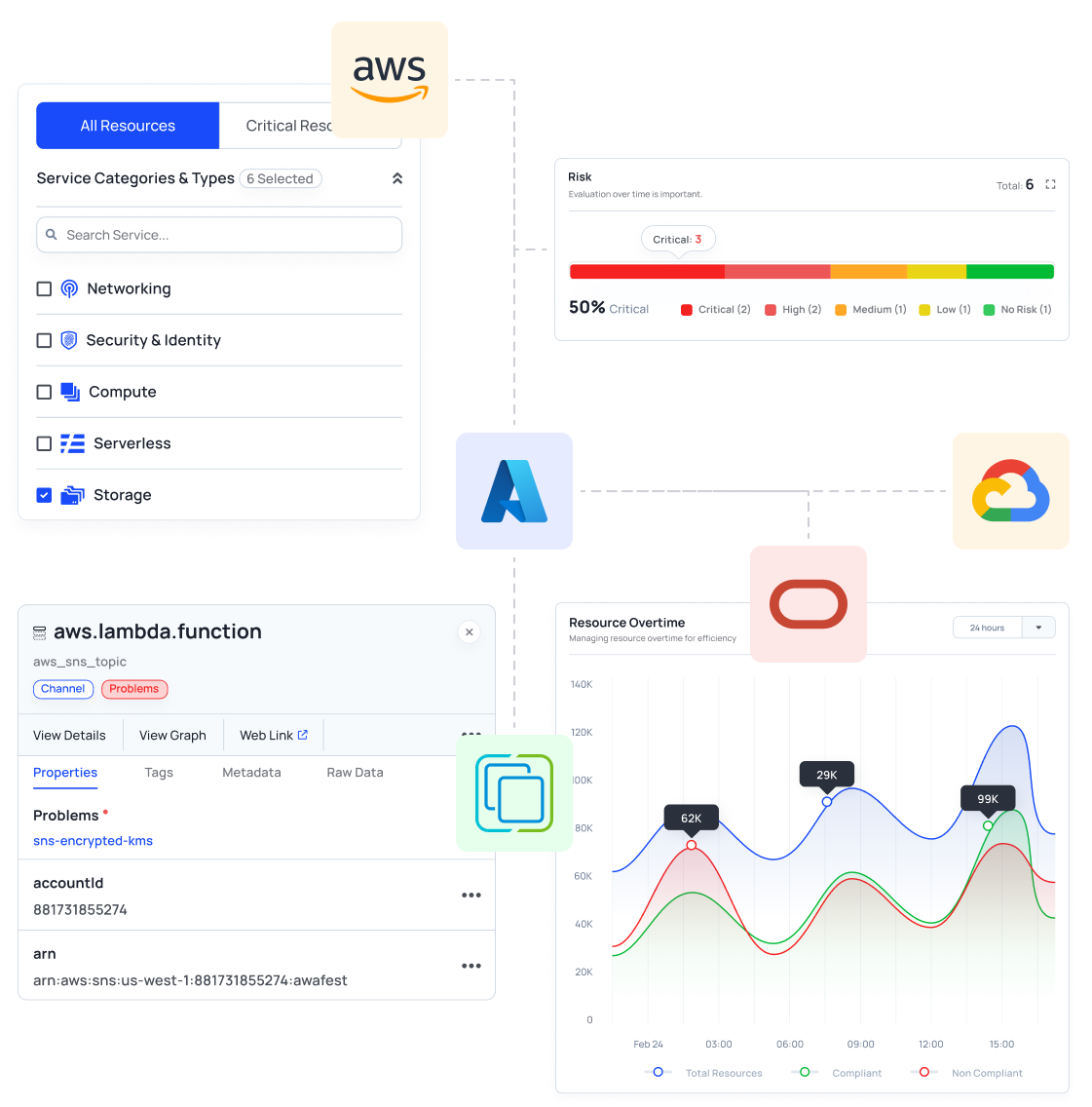 Together with our partners, we're redefining cloud security.
The SecLogic partner ecosystem and SecLogic collaborate to secure our mutual customers' cloud environment. Partners enjoy program benefits including incentives, deal registration, access to training and enablement, marketing support and much more.
Integrate with the SecLogic platform to deliver complementary solutions with enhanced functionality, offer greater customer benefits, and tap into new business opportunities. Access SecLogic Integration Docs for everything you need to develop, test, authenticate and validate an integration.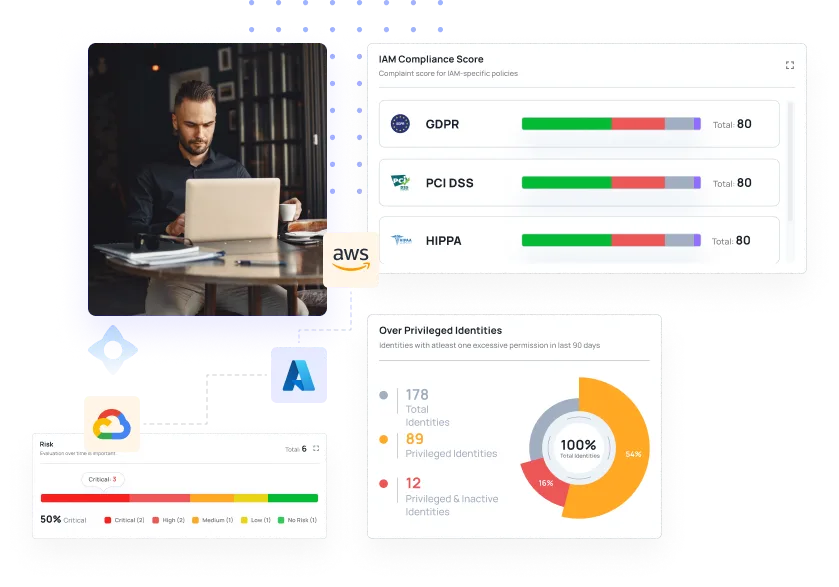 Take the Next Step to automate you workflow!